Home/residential charging stations, industrial and commercial charging stations will be equipped with the 802.1 b/g/n type WiFi radio for communication between the user, charging station and the vehicles being charged.
The home charger activation will be accomplished using the WiFi signal and can be enhanced with LTE cell phone/hand-held device Apps. Commercial charging station use is enhanced by enabling the use of credit/charge cards, hand-held devices/cell phone and payment Apps utilizing LTE protocols.
Many charging stations are also being enhanced with GPS assist programs.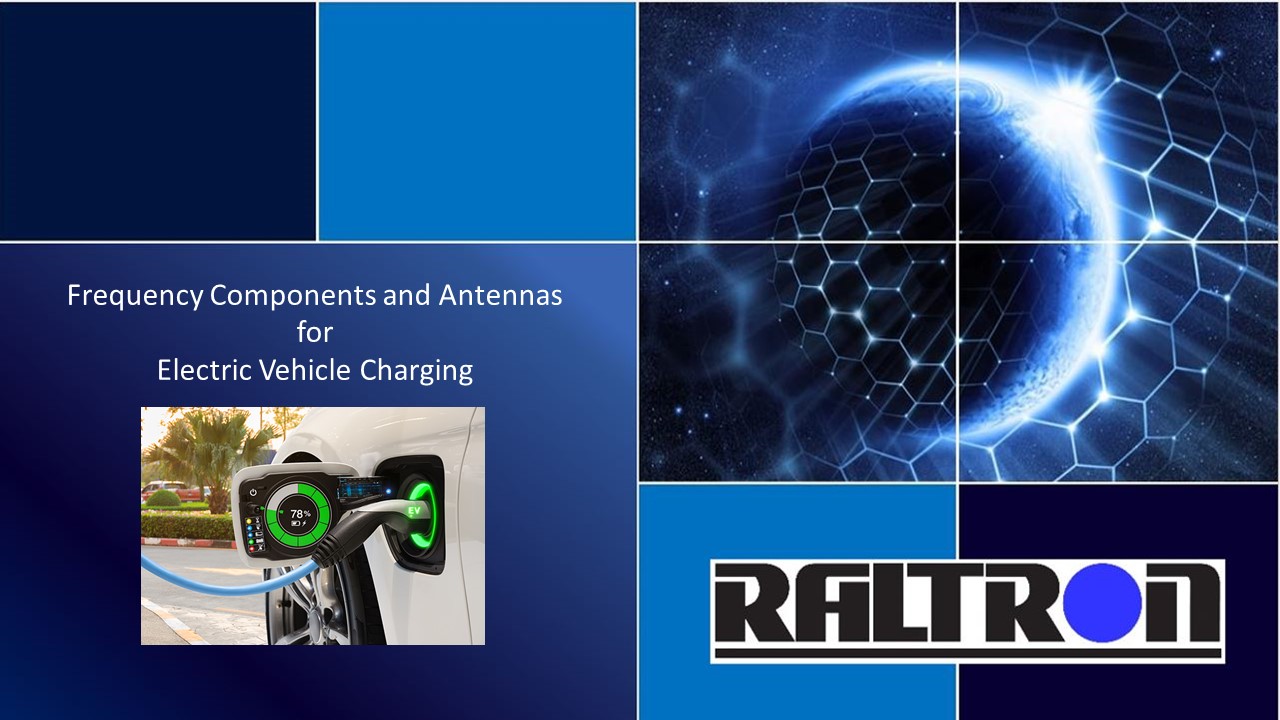 Frequency Components and Antennas for EV Charging Stations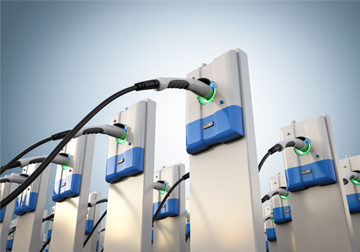 kHz Crystals
MHz Crystals
RCA Chip Antennas
| | | | | | | | | | |
| --- | --- | --- | --- | --- | --- | --- | --- | --- | --- |
| | | | | | | | | | |
| | | | | | | | | | |
| | | | BLUETOOTH: 2450/5250/5850 | | | | | | |
| | | | BLUETOOTH: 2450/5250/5850 | | | | | | |
| | | | | | | | | | |
| | | | | | | | | | |
| | | | | | | | | | |
RST Stub Antennas
RPC PCB Antennas
| | | | | | | | | | |
| --- | --- | --- | --- | --- | --- | --- | --- | --- | --- |
| | | | | | | | | | |
| | | | | | | | | | |
| | | | | 2.78 / 3.52 / 4.25 / 3.88 / 3.42 / 4.08 / 4.88 | | | | | |
| | | | | | | | | | |
RNF NFC Antennas