Automotive electronics are any electrically-generated systems used in road vehicles, such as: carputers, telematics, in-car entertainment systems, etc. A modern car may have up to 100 ECU's ("electronic control unit") and a commercial vehicle up to 40. Automotive electronics or automotive embedded systems are distributed systems, and according to different domains in the automotive field, they can be classified into: Driver assistance, Passenger comfort, Entertainment systems, etc.
Raltron's crystal units for automotive applications provide low profile, excellent quality and cost performance to meet your AUTOMOTIVE application requirements.
Advantages of Raltron's crystal units for automotive applications:
small and low profile, reflow compatible, AEC Q-200 qualitied, well established reputation for reliability, excellent environmental characteristics,etc..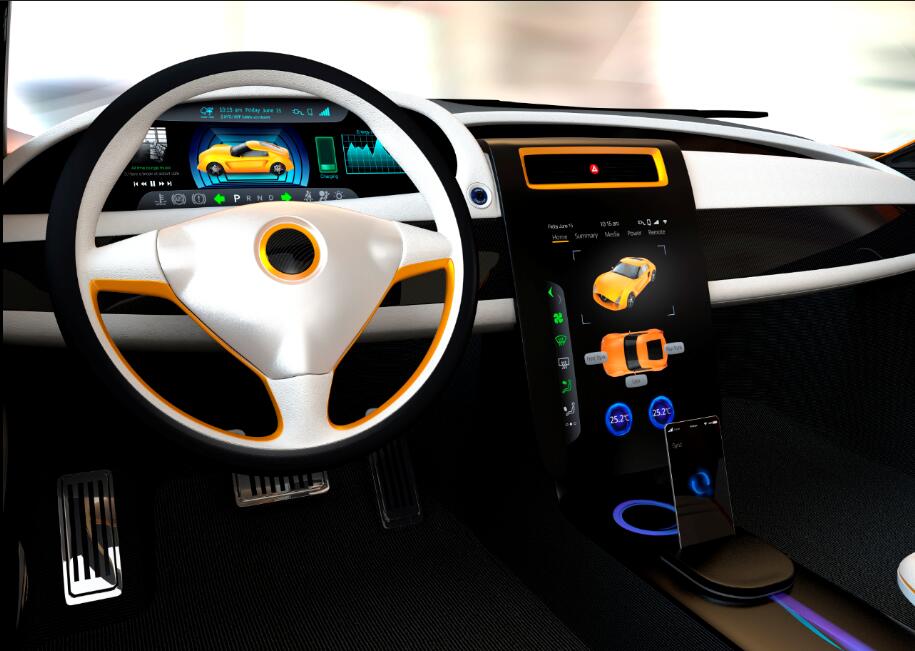 Automotive Grade Crystals